C21 Canada and the CEO Academy provides a national forum for education leaders to share ideas and build capacity for system-wide transformation.  The organization brings together executive leaders of school districts and knowledge-sector businesses who share the belief that 21st century competencies and innovations in learning must be scaled on an urgent basis. The Spiral Playbook: Leading with an inquiring mindset in school systems and schools points the way forward.  It describes a sustainable approach to professional inquiry that aims to transform how educators learn and lead – with teams and across networks.
Order your copies of the Spiral Playbook. View the Spiral Playbook, the Quick Reference Guide or download a Slide Presentation.
Follow @C21Playbook on Twitter and #SOI to post a comment or question.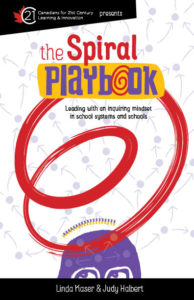 Download and view the Spiral Playbook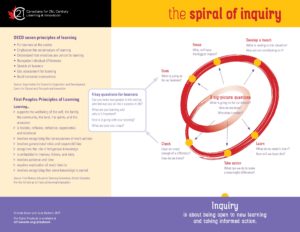 Download and view the Spiral Playbook Quick Reference Guide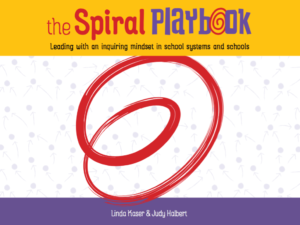 Download and view a PDF Slide Presentation
Download and view a PPT Slide Presentation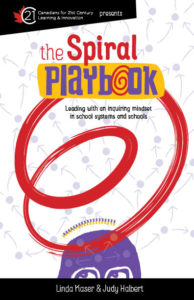 Fewer than 10 Copies