IBM Canada K-12 Education is committed to responding to the needs of elementary and secondary school students, teachers and administrators. We are dedicated to helping educators improve the quality of Canadian education through the use of exciting, educational software and industry leading technology.
Educators continue to teach us that there is nothing else quite like the magic, and the challenge, of teaching our children. And there is nothing more important to Canada's future.
Website: ibm.com/ca
---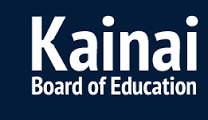 Our Chidren are Our Future:  we offer the best of two worlds by teaching 21st century skills for lifelong learning and follow the spirit and intent of Kainayssini.  
Website: www.kainaied.ca/
---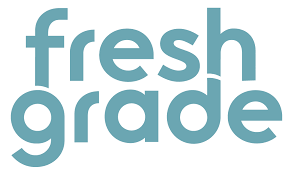 The team at FreshGrade is a passionate collective of developers, designers, analysts, and strategists – some of us are parents and others are former teachers. No matter what we do or what our background is, we are all driven by the impact on student learning that we see everyday, and our goal of improving learning outcomes for all students.
Website: https://www.freshgrade.com/
---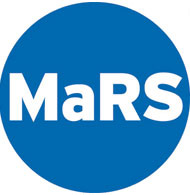 MaRS is where science, technology and social entrepreneurs get the help they need. Where all kinds of people meet to spark new ideas. And where a global reputation for innovation is being earned, one success story at a time.
Website: http: www.marsdd.com
---

At Microsoft Canada, we believe education is a fundamental human right and is the single most important investment in the future of individuals, communities, the nation and the world. Through initiatives like Partners in Learning, we are working to ensure children develop the digital literacy skills that are a critical component for success in the 21st century workplace.
Website: microsoft.com
---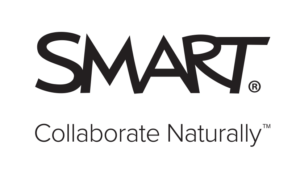 Since introducing the first SMART Board in 1991, we have continued innovating year by year, creating technology to make learning more interactive and collaborative. We are driven by our commitment to helping educators and students succeed together by providing them tools to create engaging, powerful learning experiences.
Now, over 20 years later, more than 2 million classrooms use SMART software and interactive displays every day. Our ever-evolvingSMART Interactive Displays and SMART Learning Suite of software, continue our tradition of working hand in hand with educators to enable more natural collaboration to support student success.
Website:  smarttech.com
---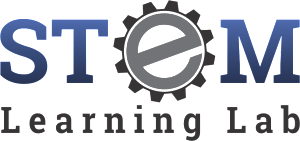 At STEM Learning Lab we engage students in high quality, hands-on STEM (science, technology, engineering and math) learning experiences. At STEM Learning Lab we marry the Arts, Creativity, Innovation and the Maker Pedagogy with STEM. We believe STEM equals opportunities for all!
Website: www.stemlearninglab.com
---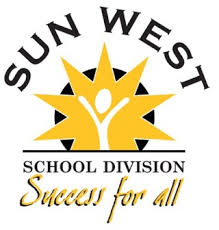 Sun West School Division is governed by a Board of Education consisting of 10 elected representatives. The Board is responsible for an overall budget of nearly 58 million dollars and they implement a policy based governance model.
Their vision is "Success for all" while they take on a mission of "learning together." The Division is guided by five values: lifelong learning; leadership; cooperation; accountability; and respect.
Website: sunwestsd.ca
---

TakingITGlobal is one of the world's leading networks of young people learning about, engaging with, and working towards tackling global challenges.TakingITGlobal empowers youth to understand and act on the world's greatest challenges.
Website: http://www.tigweb.org/
---

As one of the largest Faculty's of Education in Ontario, we strive to provide passionate, creative people with an inspiring environment in which they can cultivate their interests, gain the tools they need to motivate students and engage communities, actively contribute to the evolution of education, and become powerful catalysts for change themselves.
Website: edu.yorku.ca
Secretariat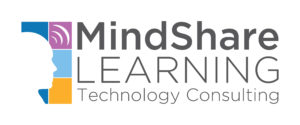 MindShare Learning Technology is Canada's leading EdTech strategy, news & events company. We counsel education and industry leaders in understanding the emerging needs of learners to succeed in the 21st Century knowledge-based global economy.
Website:  mindsharelearning.com
---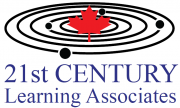 Our goal is to support the transformation of public education to 21st Century models of learning. In the knowledge and digital age, creativity, innovation, collaboration and digital competence are the major socio-economic drivers of progress. New models of learning must be pursued if our students are to be engaged and positioned for success. Our motto, Transforming the Learning Universe, underlines this belief.
---