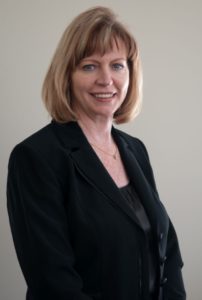 The province has hired away the Delta school district's superintendent for a key role in the Ministry of Education.
The district today announced that Dianne Turner has been appointed as Chief Educator for B.C.
The district notes that over the last eight years, Turner, first as assistant superintendent and then as superintendent, has been a fierce advocate for learner success and innovative teaching, both in Delta and as an education leader across the country.
"With the B.C. Ministry of Education, the Chief Educator provides international knowledge, expertise, and best practices to ensure B.C. student outcomes remain among the best in the world. In addition the Chief Educator role will provide expertise and guidance to senior leaders and promote effective and efficient business practices required for a world-class education system," the district says.
The Delta board of education in 2010 promoted Turner to fill the superintendent position left vacant after the departure of Steve Cardwell. Turner is a former principal in the Vancouver school system.
C21 Canada extends our appreciation to Dianne for her influence on learning and innovation and very best wishes in her new role. 
Original Article at: http://www.delta-optimist.com/news/delta-superintendent-hired-by-province-1.2291760#sthash.gn4PGk5A.iFgn0MSu.dpuf