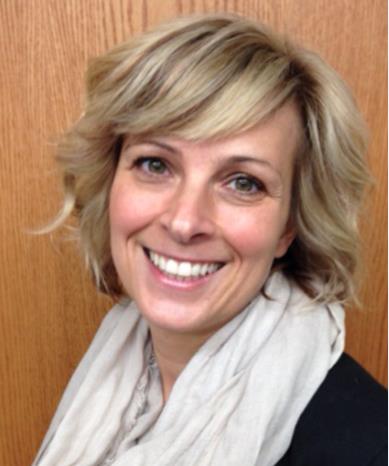 Dr. Gina Cherkowski
Co-Founder & Director of Learning
Stem Learning Labs
Dr. Gina Cherkowski has a Masters in Teaching At-Risk Youth, with a double cognate Ph. D. in Mathematics Education and Culture Studies.
Dr. Cherkowski is a sessional instructor at the University of Calgary in STEM Education for preservice secondary teachers equipping them with the skills, tools and mindsets they need to inspire and educate the problems solvers, creative thinkers, and innovators of tomorrow. Gina's specialty is teaching future teachers how to use robotics and technology in the classroom to create rich, meaningful learning experiences across the STEM disciplines.
Dr. Cherkowski has co-created and teaches a graduate level course called "Creativity Across the Disciplines" where she works with practicing educators and leaders in developing their creative capacity to design, explore and put into practice innovative new ways to teach STEM and Enterprise in the 21st Century.
Dr. Cherkowski's passion is to ensure that ALL kids have the opportunity to experience opportunities for high level learning and success on their learning journeys. In her research with MIND Research Institute from California, Dr. Cherkowski examines the impact of using digital technology to teach math visually for students who traditionally struggle  in the math classroom. Dr. Cherkowski is a member of STEM Alberta, The Global STEM States, and is the founder and CEO of STEM Learning Lab where she shares her passion for ensuring all kids are aptly positioned for success in today's fast paced, technology driven, data rich world.
---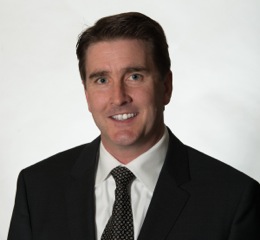 Thom Leiper
Thom is the VP of Sales and Learning Solutions at Nelson Education Ltd. He has twenty years of seniorsales leadership experience within the North American technology industry including the last eight years in national sales roles at Apple Canada and Nelson Education. A passionate leader committed to delivering innovative hardware and software solutions within the K12 learning environment, Thom provides a unique perspective on the creation of engaging content within the ever-changing world of education technology.
---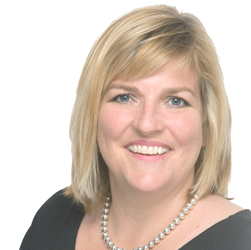 Krista Jones
Krista is the senior advisor & lead of the EdTech cluster at MaRS. She has been a passionate innovator and builder of technology-based businesses since 1988. As an engineer, entrepreneur, mentor, she is known for her comprehensive knowledge of existing and emerging ICE technologies and architectures. To date, Krista has personally advised over 350 startups and worked with 1,300 ventures in the ICE industries. Krista and her husband owned a children's technology educational franchise that fostered early innovation and creativity in robotics, animation, digital art and video game design.